Een behandeling voor voetkwalen die zijn ontstaan door het sporten.
In 2007 heb ik mijn specialisaties uitgebreid met een aantekening 'voetverzorging bij diabetici' (DV) en/of 'voetverzorging bij reumapatiënten' (RV). Naast een basisvoetbehandeling ben ik dus ook gespecialiseerd in het geven van een voetbehandeling bij diabetici en/of reumapatiënten.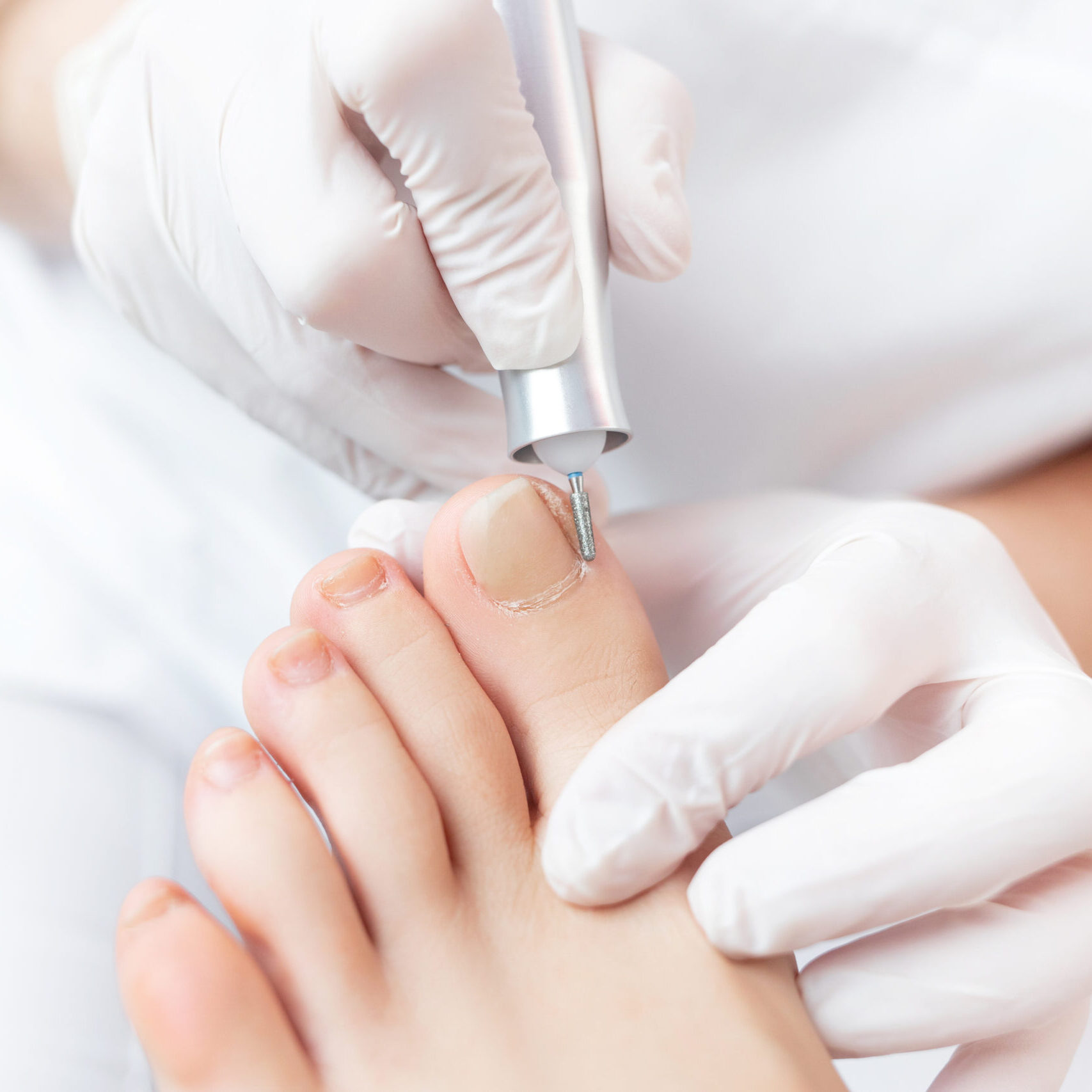 WERKWIJZE PEDICURE BEHANDELING
Als u voor de eerste keer komt hebben wij een korte intake oftewel een anamnese. Dit is een vraaggesprek over uw medicijngebruik, allergieën en ziekten. Dit is van belang voor de behandeling. De voeten worden hierbij grondig geïnspecteerd. Hierna wordt er een behandelplan opgesteld.
Als de behandeltijd langer is vanwege de hoeveelheid aan problemen aan uw voeten, dan wordt er eerst in overleg een nieuwe afspraak gemaakt of worden er per 15 minuten extra kosten in rekening gebracht.
Om een overzicht te krijgen van alle behandelingen
Wilt u meer informatie over de behandelingen of een afspraak maken?
Neem dan telefonisch contact op, via Whatsapp of stuur een email.
Duintopstraat 13,
1361 BJ Almere